LOOKING FOR A
DIFFERENT STORY?
FILMMAKING FOR HUMAN RIGHTS + ENVIRONMENTAL CONSERVATION
ERA Films is a video production company. Founded in 2005 it is led by award winning writer-director and documentary filmmaker Ben Crowe.
Ben works with other media production colleagues, activists and non-profit organisations to make compelling multimedia on human rights, environmental issues and the cultural arts. 
All of the projects featured in these pages have been completed by Ben, most in the last five years.
WHAT OUR CLIENTS AND FRIENDS SAY:
ERA films provided us with an excellent service. They understood quickly what we required and what our key messages were. They were extremely easy to work with, accommodating and highly professional. We're really pleased with the four films that they produced for us and would definitely use them again.
Working people telling their own stories, in their own words is the most powerful way of breaking down barriers within and between nations. With Ben's films, it is not only the stories that have impact. His keen eye for colour, movement and detail make his films captivating to watch.
Our collaboration with ERA Films was a rewarding experience. We loved their commitment about the work, the quality of the products delivered, but most of all their passion about the message we wanted to convey.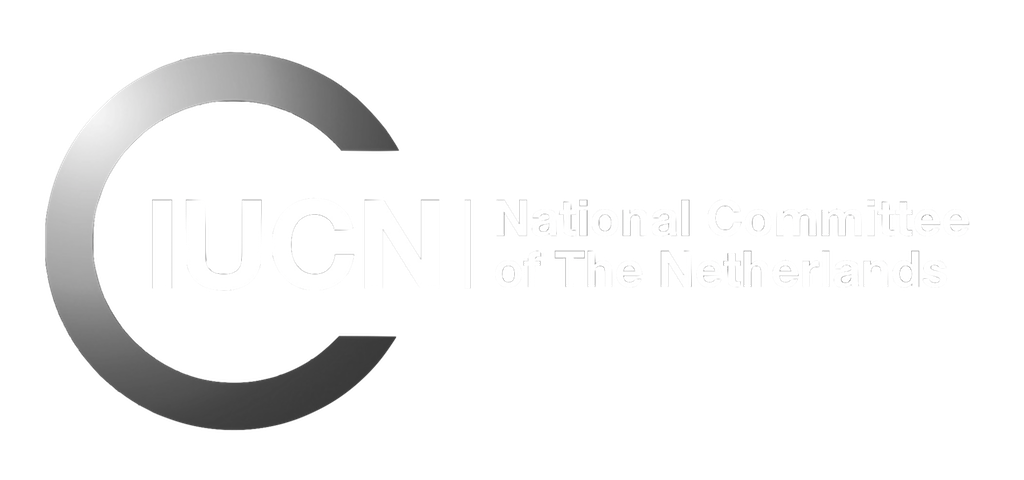 CLICK IMAGE FOR MORE INFORMATION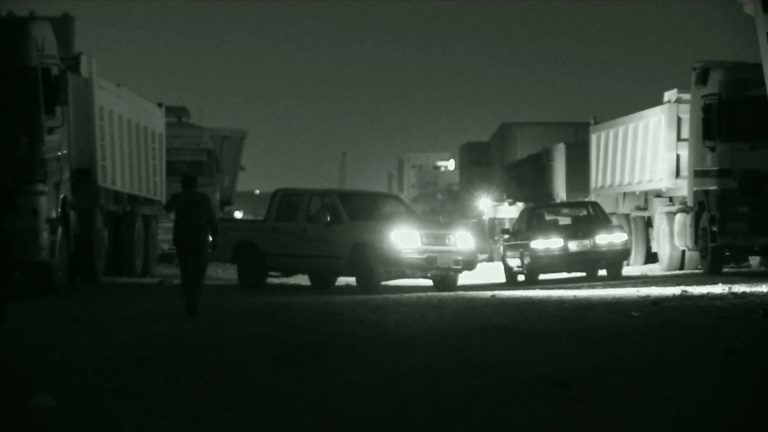 interactive multimedia PRODUCTIONS
Enrich your communications with immersive online experiences. Non-linear narrative can open up a subject, deepen viewer engagement and provide different pathways to mobilisation.